Water temperatures have in the Smokies have really warmed up and the fishing has been fantastic. Today we even fished dry flies for most of the afternoon. The larger streams like Little River and Abrams Creek are still fishing better with nymphs, but that may change in a few more days since the weather will remain mild.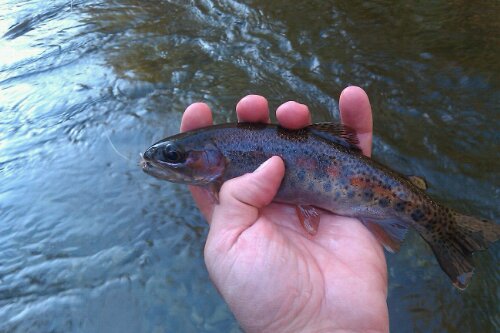 We have not seen many mayflies and the ones we have seen have been somewhat non-descript. Too big for olives or Blue Quills, too small for Quill Gordons, and too few to worry about. Small Dun Caddis, Early Brown Stoneflies, and Little Winter Stoneflies are the majority of bugs you'll see.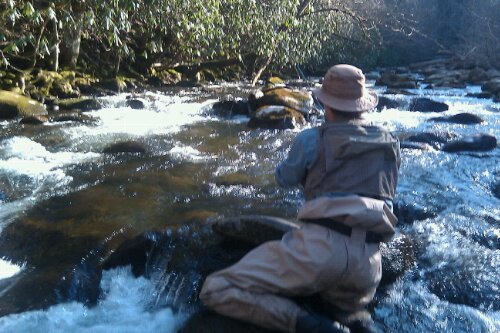 Jim Pfitzer of Chattanooga picked up a number of fish on dry flies today. We got them from some nice pools as well as pocket water like this.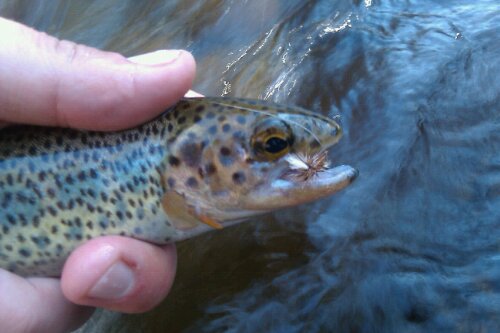 We relied on our old standard, the Parachute Adams for most of the day. I still need to get my dry fly inventory where it needs to be! Should be a great weekend to get out on the water.
If you're heading to the tailwaters be sure to have some Zebra Midges, the top fly for late winter an early spring on the big rivers.