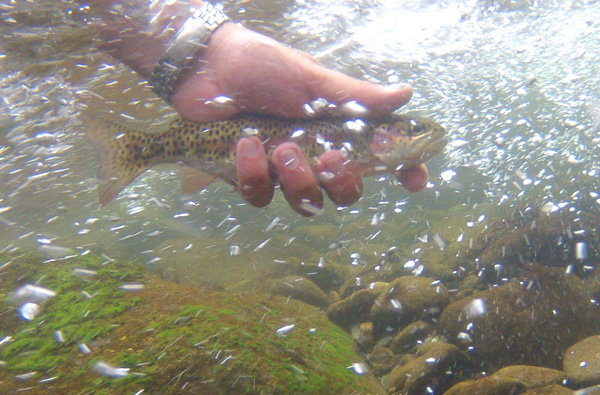 We have some undeniable signs of spring here in East Tennessee and the Great Smoky Mountains. From a fly fishing point of view the fish are rising in the Smokies and TVA has cut flows from the dams. We can finally fish the Clinch & Holston any day of the week.
But there are plenty of signs of spring that don't directly involve fly fishing. Here are a few of our favorites.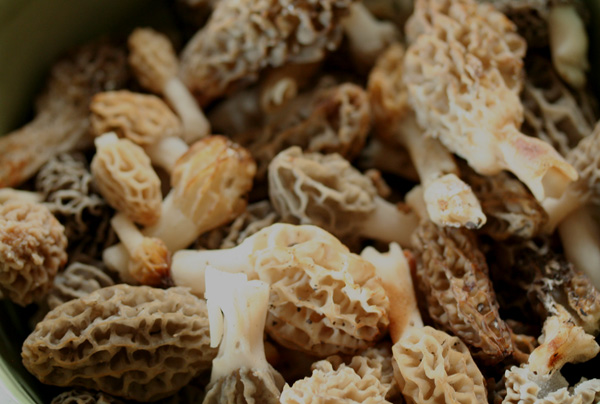 Morels can be found all over the place right now and are relatively common near rivers and streams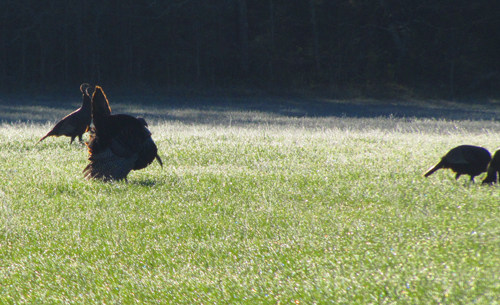 It's that time of year and the turkeys are gobbling! Turkey season opened last weekend and that means a few less fly fishers on the water for a few weeks.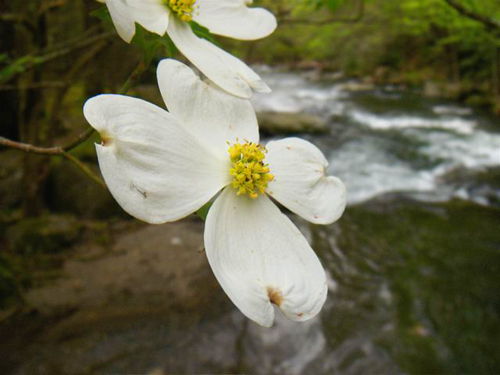 Nothing says spring in East Tennessee quite the way dogwood blooms do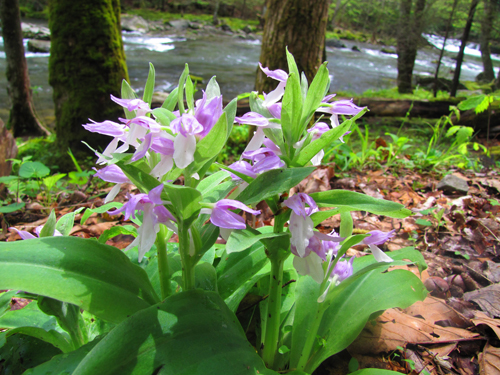 Showy Orchis and other wild flowers are in full bloom along the streams in the Smokies