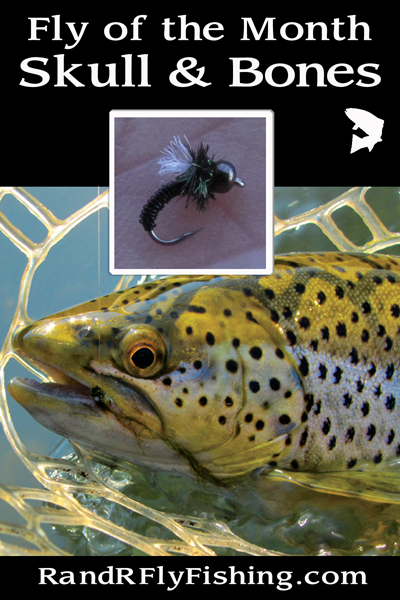 It's time for another installment of our Fly of the Month. This month we feature a midge pupa pattern that we frequently fish on our tailwaters. It's been one of our favorites on the Clinch and Holston Rivers plus we've found opportunities to use it successfully on Western Rivers like the Madison, Henry's Fork, and Yellowstone.
This download is free and in a PDF format which is readable on your computer and mobile devices.
Click Here to Download This Month's Fly of the Month – Skull & Bones
This video also shows some of the situations we fish this fly on our local rivers. Enjoy!
[youtube]http://www.youtube.com/watch?v=vGYTdTxZQa0[/youtube]