A simple question – What's your favorite off road vehicle? It depends on your definition of "off road".
This is our first choice for an off road vehicle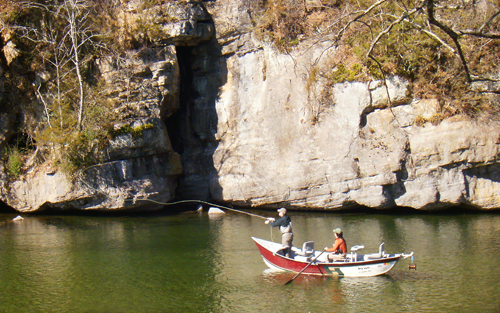 Sure, it's a little slow and the "horsepower" is often unreliable (depending on external factors like current, heat, and how many days in a row it's been rowed) but it's damn good for fishing. At least in this particular environment it outperforms more conventional vehicles.