Anyone who follows fly fishing in the Southeast knows it's been a rough year. We started out with high water, then progressed to outrageously high water earlier in the year. By the time we got to our big fall season we had a 17 day government shutdown keep us out of national parks and deprive us of a good chunk of business. Now it looks as if winter has shown up in force a little early to bring the guiding season to an end, but we still have plenty to be thankful for and we'll lay it all out.
First of all we're so thankful to live in such an incredible place where we wake up to stunning beauty almost every day.
We have two great kids who are healthy, smart, and a true joy.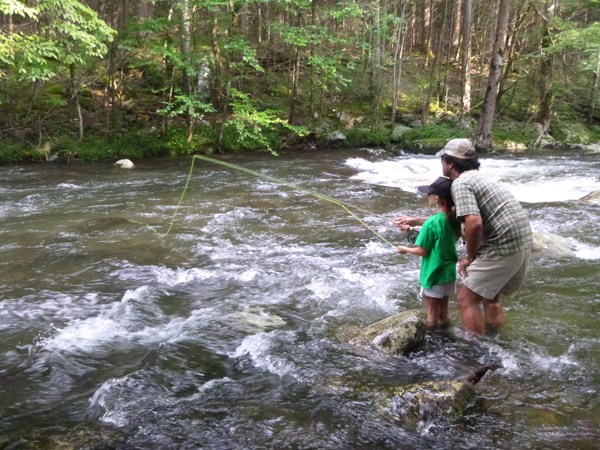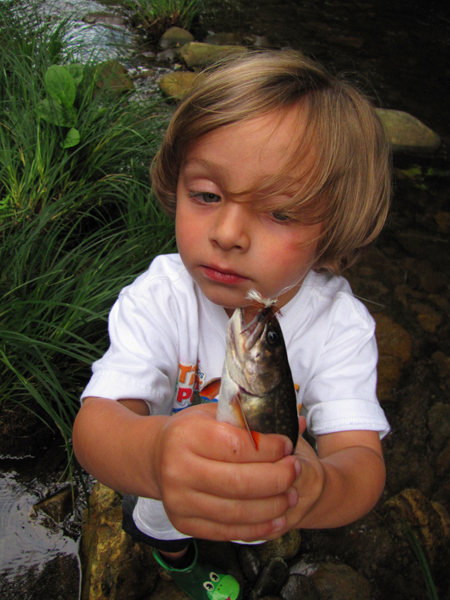 We're also fortunate to have both of our families close by. Our kids spend plenty of time with both sets of their grandparents and that gives us a little more leeway to do what we do as well.
We're both so grateful that we get to do what we want in life. We wouldn't choose to do anything else, but there is plenty of hassle to go around in the guide business. It's not all dry flies and rising fish, but we love it.
We're so thankful to all of you! It's all of you who pay us to go on guided fishing trips, buy our books and our flies, and give us a reason to keep checking on water levels and water temperatures. Thanks to all of you and especially those of you who keep checking in with us!
We're also so thankful to live in a place where you can make a living as a fly fishing guide. The Smoky Mountain region seems to get shorted on recognition, but whenever we spend time with our western guide counterparts they're always impressed what we have here: long fishing seasons with only a little more than two months of cold weather, a variety of waters to fish from small brook trout streams to large rivers that require boats, and a variety of fish species.
Take a look at some of what we we're blessed with…
There's also that spectacular wildlife we love to see while we're out on the rivers and streams!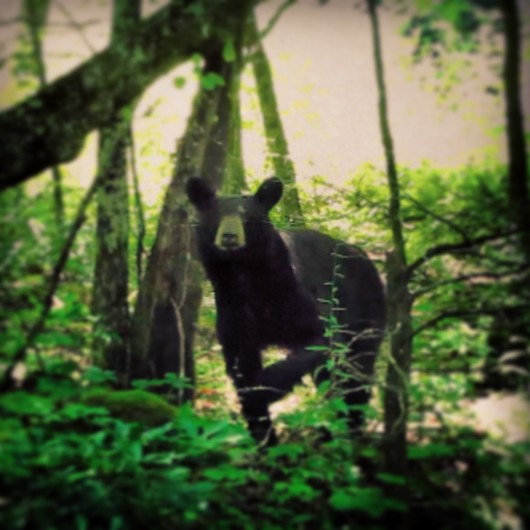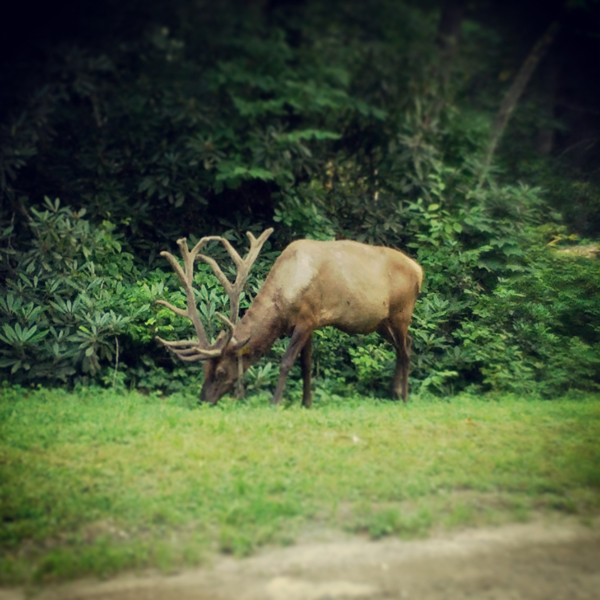 Thanks to everyone out there who we fish with, share this community with, and share this life with. We are truly grateful.
Happy Turkey Day!