It's that time of year here in the Smokies. We'd really like to get over on the Clinch, Holston, or Hiwassee more but erratic generation schedules are keeping us tight to the Smokies most of the time. If you only get to the Smokies every few weeks or months you don't see the day to day changes like we do. There's that transitional phase in the fall when the fish go from taking dry flies almost exclusively to taking nymphs almost exclusively. We're here to tell you, the transition is over!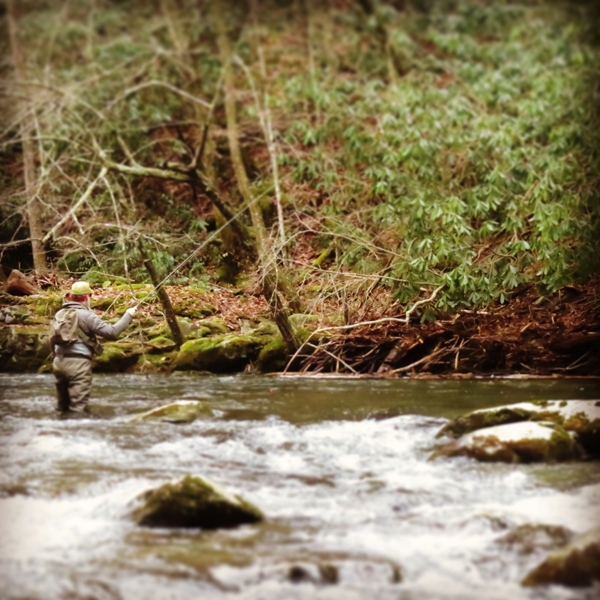 If you want to catch fish in the Smokies you had better have some nymphs in the water for some part of the day. We're big dry fly folks and will never tell you it CAN'T be done of dry fly, but we're also realistic about the chances.
Right now our top choices are Zelon Nypmhs, Pat's Nymphs, Prince Nymphs, Pheasant Tail Nymphs, Tellico Nymphs, and Rubber Leg Tellico Nymphs. You can click the highlighted nymphs to find our Fly of the Month entries with fishing and tying instructions.
Here are a few more tidbits to help you out with your winter nymphing. Here's an article we featured a few years back to get you in shape for winter nymphing. It's been getting a ton of traffic lately and thought we'd remind our regular readers about it.
Here's our most popular video too. We made this one a few years ago and it continues to get thousands of views every month on YouTube and Vimeo.
[youtube]http://youtu.be/AA02MDN0XG0[/youtube]