Here we go with another Fly of the Month download.  This month we take at look at the Copper John, a fly that's effective in most trout waters across North America including the Smoky Mountains and several southern tailwaters. You'll learn a little bit about the history of the fly and the best ways to fish it regardless of the season. We've also included detailed, illustrated fly tying instructions.
Click the image below to download.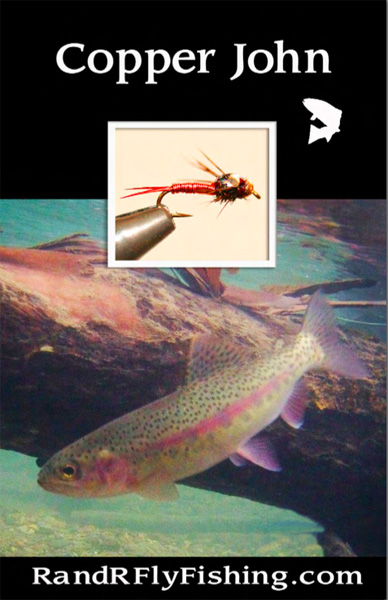 This download has been optimized for tablets but is also readable on desktop computers and smart phones. If you're using a tablet it will work on iPad, Android, and Kindle devices. It easily opens on iPad and Android devices can read it with a Kindle app or Adobe Reader app. Enjoy!