We're shacked up here at R&R world headquarters with the kids out of school yet again as another wintery mix of freezing rain, sleet, and rain sweeps across East Tennessee. The temperature has been dropping all day while the rivers are rising. Not a good day to really consider being out on the water, although I do have tons of bare hooks, feathers and dubbing giving me the stink eye from less than a yard away. It seems the fly tying fairies haven't dropped in.
It could be the kids are scaring them away. They gone to school all of 3 1/2 days out of the last 3 weeks, and 3 of those days were just this week before they cancelled school again in the face of approaching front.
I never thought of it before, but Jack Nicholson's character in The Shining wasn't really that bad a guy, just tragically misunderstood. After three weeks snowbound with my family I'm starting to see things from his point of view, but I digress…
Everything is a little more tolerable today when I look ahead to next week when sunshine returns, the weather warms up and dries out, and we can probably expect the first real hatches of the year. I've heard some rumblings about hatches in the park, but based on flows and water temperatures down in the 30's most of the past month I can't really get excited until the water stays up in the high 40's or 5o's for at least a few days in a row. And it will very soon.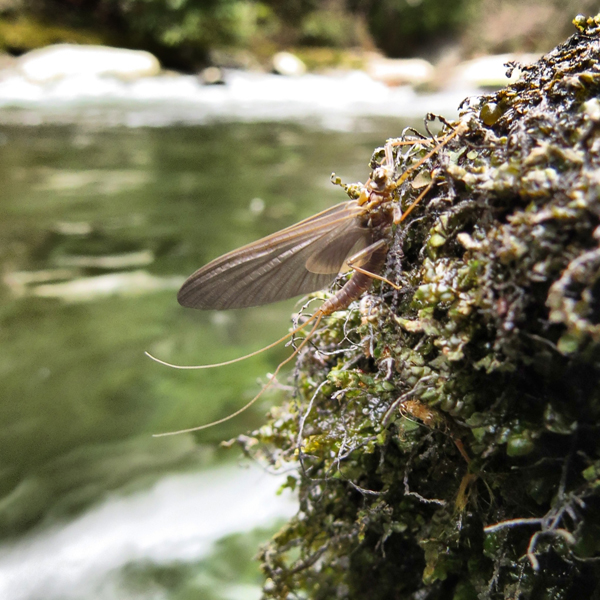 If you need a little bit of a preview, here's a video from a few years back. It's keeping me sane and giving me motivation to get those flies tied so we're not caught short!
[youtube]http://youtu.be/2MXuAU-J9ew?list=PL8881A70DF0B585FF[/youtube]