Summers are pretty short when you guide for a living and you have a couple of school age kids. Work is busy and seemingly constant and the kids are already back in school here in Townsend, Tennessee now that the calendar has turned to August. The absolute best part of self employment is the ability to set our own schedule and we made sure we put aside some time for a getaway before school started. Many of you will have a good idea where we went after a glance at the following photo.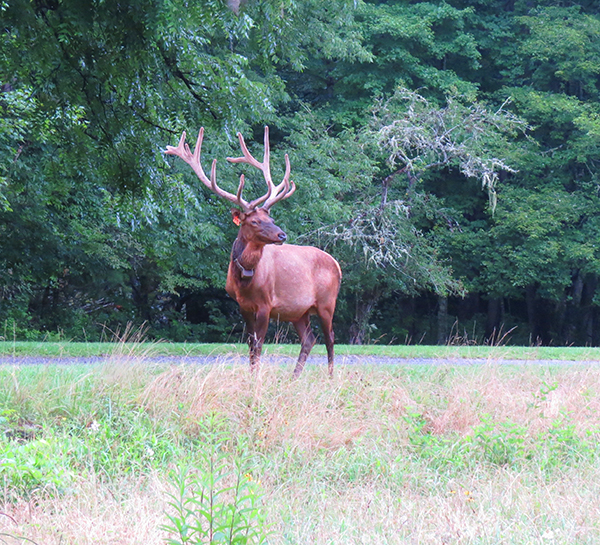 Cataloochee Valley is one of our favorite places in the Smokies. It's just far enough away that we don't go there all the time yet close enough we can be there in a couple hours. It's also remote enough that once you set up camp there it's a pretty big hassle to head out for supplies so it really is a great place to get away from it all.
Add to remoteness that Cataloochee is home to some of the best wild trout streams in the Southeast with some incredible wildlife viewing. The resident elk herd has grown and many have left to take up residence in other parts of the Smokies. Bears and other wildlife are abundant.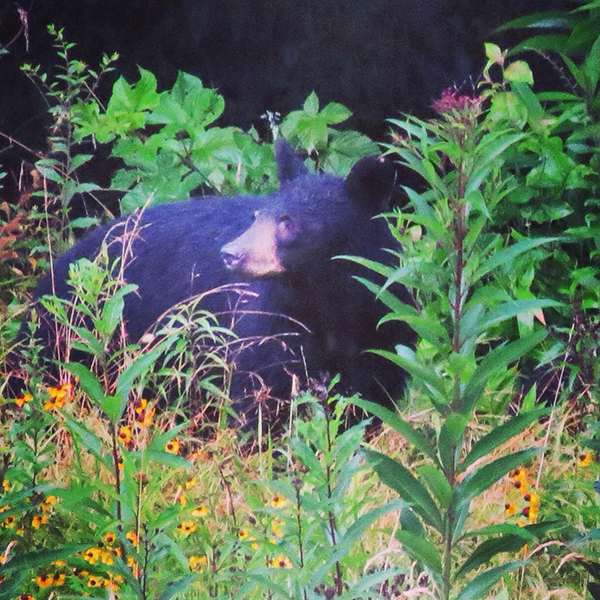 It used to be all about the fishing whenever we went anywhere. If we saw bears or elk they were either along the stream or we saw them on the way. We must be mellowing with age since it's just as fun to watch the kids do all the fishing or doing something else on the water.
But when you spend so much time guiding all season and only fishing just a little bit it feels good to prove to yourself you can still handle to equipment well.
Anyone who heads over to Cataloochee should be fully aware that there isn't cell phone coverage and no internet connections either. It's the perfect place to go to get unplugged.