This past week was very mild here in East Tennessee with particularly cool nights down in the mid 50's here in the foothills of the Smokies. All the TV weather folks were touting an early taste of fall but we're not getting our hopes up just yet. Even so, summer's days are numbered and you can see it in any number of ways.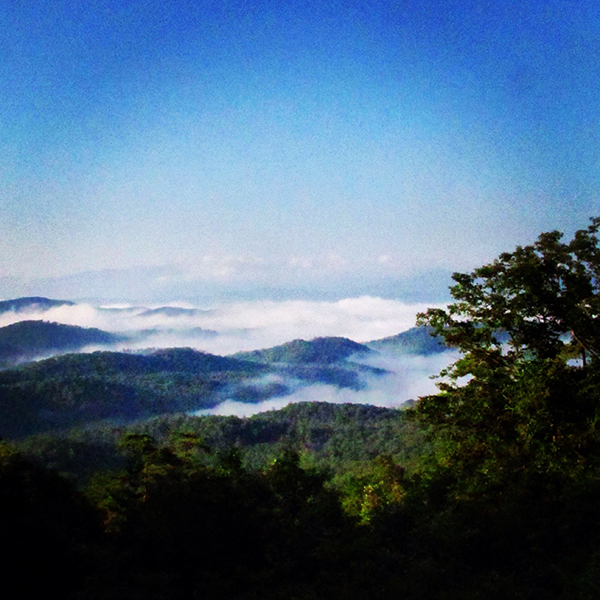 Even as the heat returns the evenings are cooler, mostly because they're getting longer. We're only about 3 weeks from the autumnal equinox when the nights start to get longer than the days.
We're also starting to see some migratory patterns in the wildlife. A couple days back several flocks of teal zipped over the drift boat while we cast poppers to smallmouth bass. Geese are on the move and we're starting to see Monarch butterflies as they pass through on their way to Mexico for the winter.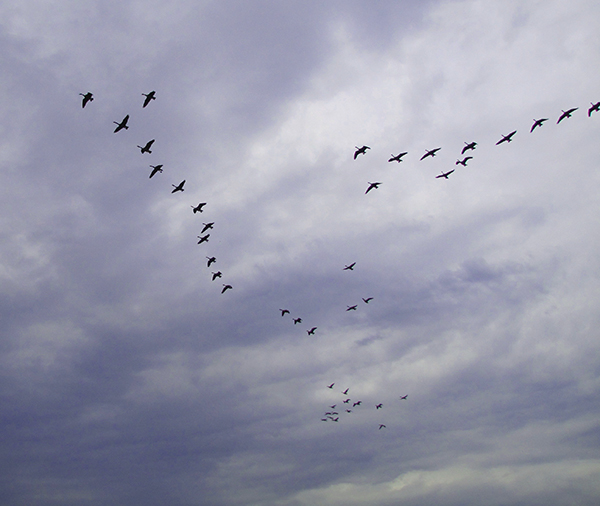 The wildlife is absolutely more active now, and it's no wonder. Look at any oak, walnut, apple, or persimmon tree and you'll see branches beginning to droop under the weight of nuts or fruit. Flocks of turkeys have been out in fields now that the spring poults have grown enough to fend for themselves. Deer, bears, and other animals are out feeding, taking advantage of the late summer bounty.
And let's not forget the fish! Stream temperatures in the Smokies have started to fall even as water levels have too. We could use a little more water, but with water temperatures around 60 in many places and the 50's way up high the fish are pretty comfortable.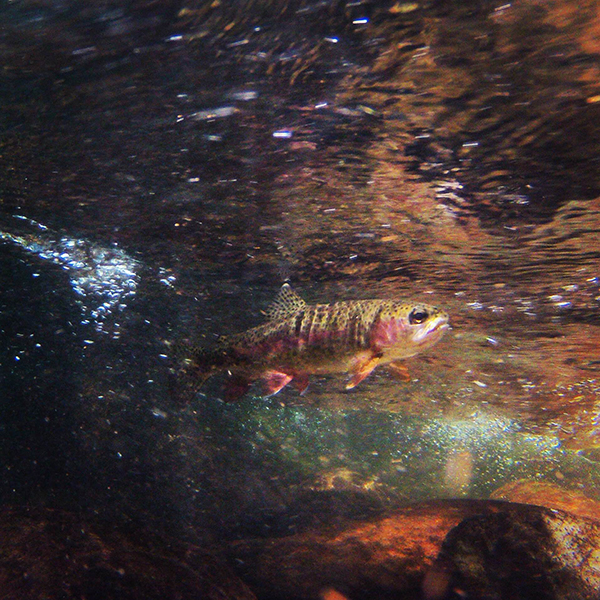 Some rain would be welcome to get flows up in the mountains, but that's not the problem on the tailwaters. Right on schedule TVA has bumped up river flows as they have started to draw down reservoirs. The Clinch and Holston Rivers have been pretty high lately. In fact, the reservoirs have fallen so fast we're hoping flows moderate in the weeks ahead.
If you're looking to head to the Clinch on the weekend you should find good flows. The only issue is that after high flows all week long the fish are usually a little confused when the bottom falls out on Saturday morning, so the fishing isn't usually quite so good as when the flows are more stable.
We've managed to work the window of fishable water available in some areas to chase some smallmouth with varied results. We're catching fish, but we're working for them. This week the fishing was what I'd call "streaky"; alternating periods of slow fishing and hot streaks in between.
I'm sure we have some hot weather ahead, but the clock is surely running out and our favorite time of year is on the horizon.