There's absolutely no doubt that fall has arrive now as autumn color is quickly progressing in the Smokies, leaves are falling, and the weather is cooling down. In fact, we've had frost the past two mornings here at R&R Fly Fishing world headquarters in Townsend.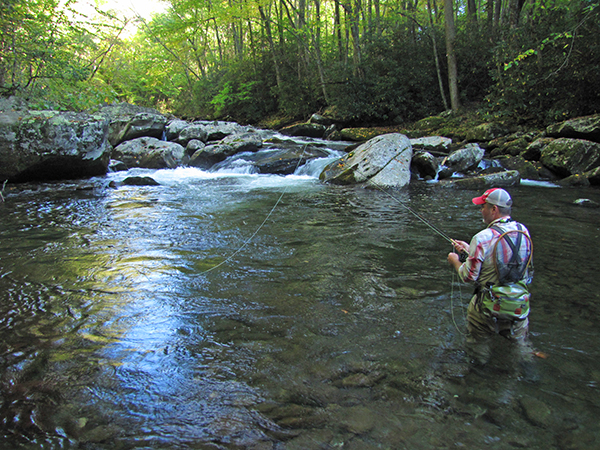 Dry fly fishing is the usual fall program in the Smokies, but the extra cold nights have slowed the fish down a little bit. Nothing like true winter fishing, but the addition of a dropper nymph can certainly help the number of hook ups. Fortunately we're looking at a bit of a warming trend this week and we expect the fish to really get active again.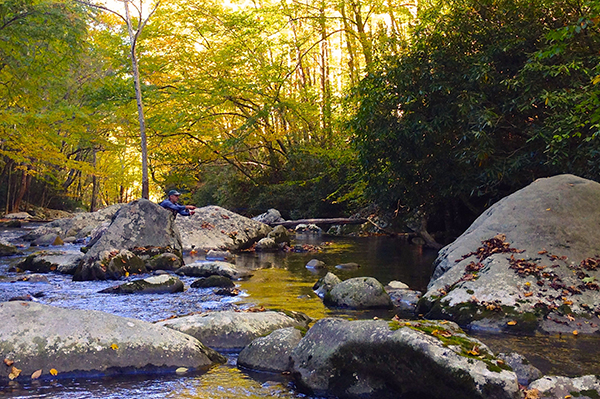 Brook trout are really getting colored up brightly now too. They're still rising ravenously to dry flies, but the weekend cold snap even slowed them down a bit as well. Regardless, these super brilliant fish are one of the best things about fall.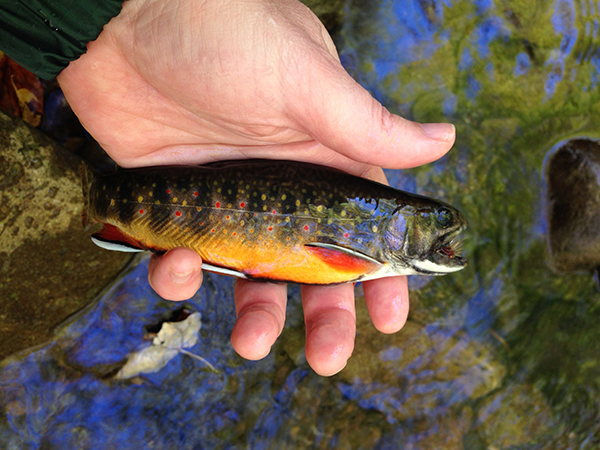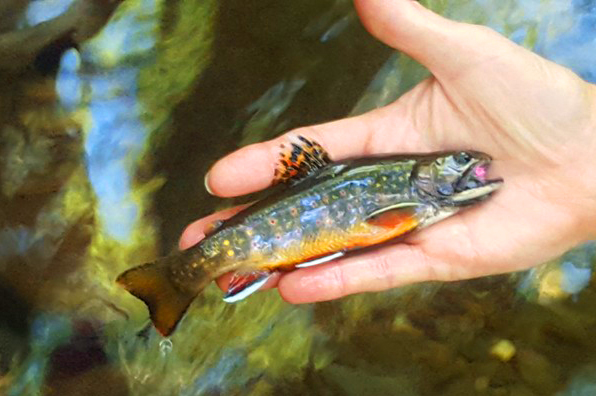 The tailwater situation hasn't been too shabby either. October varies from one year to the next on the Clinch as flows are rarely the same to years in a row. Flows have been a little touch and go this fall, but the fishing has been pretty workable. We're not catching tons of fish but the quality of fish we're catching has been excellent.
Nymphing has been the reliable way of hooking fish but we're finding the occasional riser with some micro caddis fluttering about as well as midges. We've also moved some XXXL brown trout on streamers. None of those have come all the way to the net but we've had some heart stopping moments followed by aggravated cases of Tourrette's Syndrome when things didn't work out.