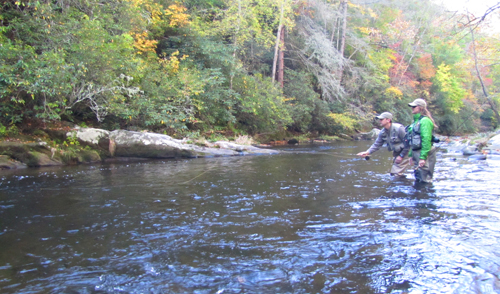 Guiding on Hazel Creek in the Smokies
It's fall and fishing is pretty good. Trout are rising in the Smokies, we're seeing big brown trout moving around, and the colors… Well, you've got to see it to believe it.
We just returned from our annual fall camping trip on Hazel Creek and have a full schedule of guiding for at least the next two weeks. We'll keep you posted.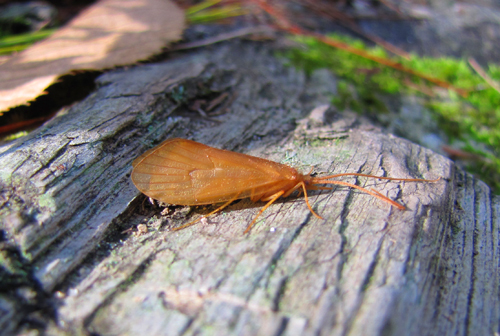 October Caddis