Water flows are much better going into this week than they have been over the past few weeks. Streams in the Smokies are good levels after a period of unusually high flows. We're also seeing more favorable tailwater flows that seem to have something like consistency.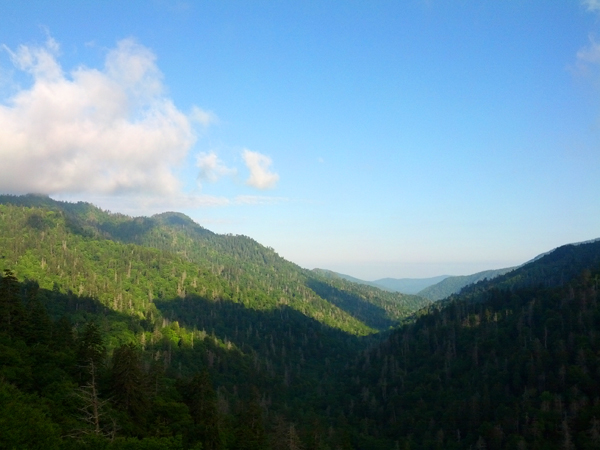 We're seeing pop up thunderstorms every day in the Smokies but they only have localized effects. Be sure to check the stream flows before you head to the mountains, but the situation is much improved.
A word of caution to anyone fishing Cataloochee Valley or the lower end of the Oconaluftee River. Elk are calving right now and cows could be aggressive if you stumble upon her and her calf. It's not unusual to see some elk near the Oconaluftee Visitor Center but they've been noticeably absent lately. Found them yesterday in the forest along the river. We cautiously stayed away and were later met by park personnel who saw us walking along the river. They told us there was at least one newborn calf in that area and we should stay clear. Got it….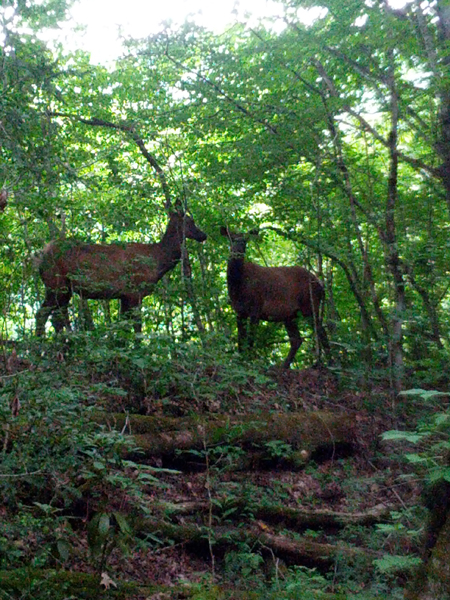 Fishing has been excellent and you should be able to fool fish on both dry flies and nymphs.
Locally the tailwater scene is improving. It looks like weir dam construction below Norris Dam will get back underway this week which means we'll see some pretty good flows on the Clinch. We'll keep you posted.