It's still August and we're looking at a couple of the hottest days of the year going into Labor Day weekend, but after spending a private day on the river yesterday we're noticing signs of fall everywhere.
First of all we were able to spend some quality time on the river after dropping both the kids off at school. We're in that "school has started but fall color hasn't arrived yet" lull in the guide season which gives us some free time to kick back and enjoy some personal fishing time. On the way to the river we couldn't help but notice all the Tennessee football enthusiasm all around. This is serious stuff in East Tennessee on the level of religion.
Turning to the natural side of things we're noticing a few acorns and buckeyes on the ground. It's just about time to start watching for the bears up in the tops of the white oak trees packing on the calories for winter.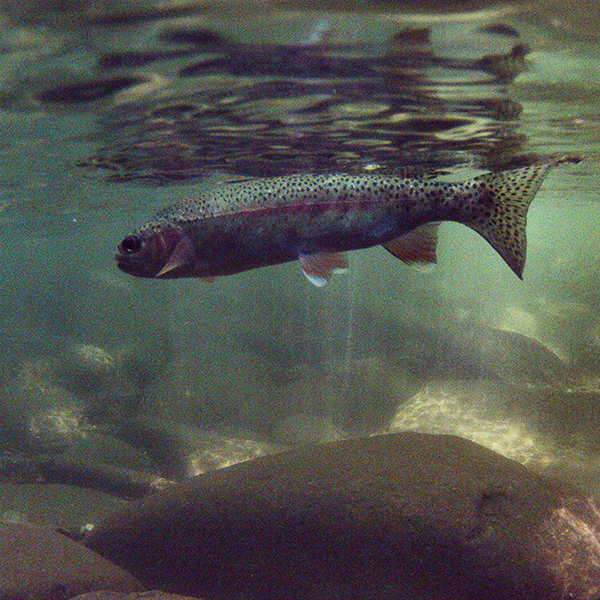 Fish in the Smokies are really starting to pay attention to smaller insects now that they've been feeding on tiny Tricos and the primary hatches in the fall are Blue Wing Olives and midges. No need to get way down there in size but a #16 will do better than a #14 and once October arrives a #18 will do even better.
Another sign of fall all the high water on the tailwaters right now. Looks like our local tailwaters will become a weekend affair as TVA gives us recreational flows on the Clinch through October that we can count on but weekdays typically feature high water. We're hoping to see flows subside somewhat  from where they are for ideal float conditions, but if you're a wader the fall can be a tough time for you on East Tennessee's tailwaters. TVA drains the reservoirs for winter and all the water has to go down the river to accomplish that goal.
September is just a few days away and cooler weather is sure to come with it.