It looks like the powers that be at TVA are cranking up flows on our tailwaters this week. Norris reservoir should start falling fast so hopefully flows will level off in a week or two.
Meanwhile the weather is really cooling off in the Smokies. In fact there will be a few peaks where overnight temps will likely fall into the 30's this week. It looks like great weather this week and all the fish in the Smokies should be happy. Water levels are great too.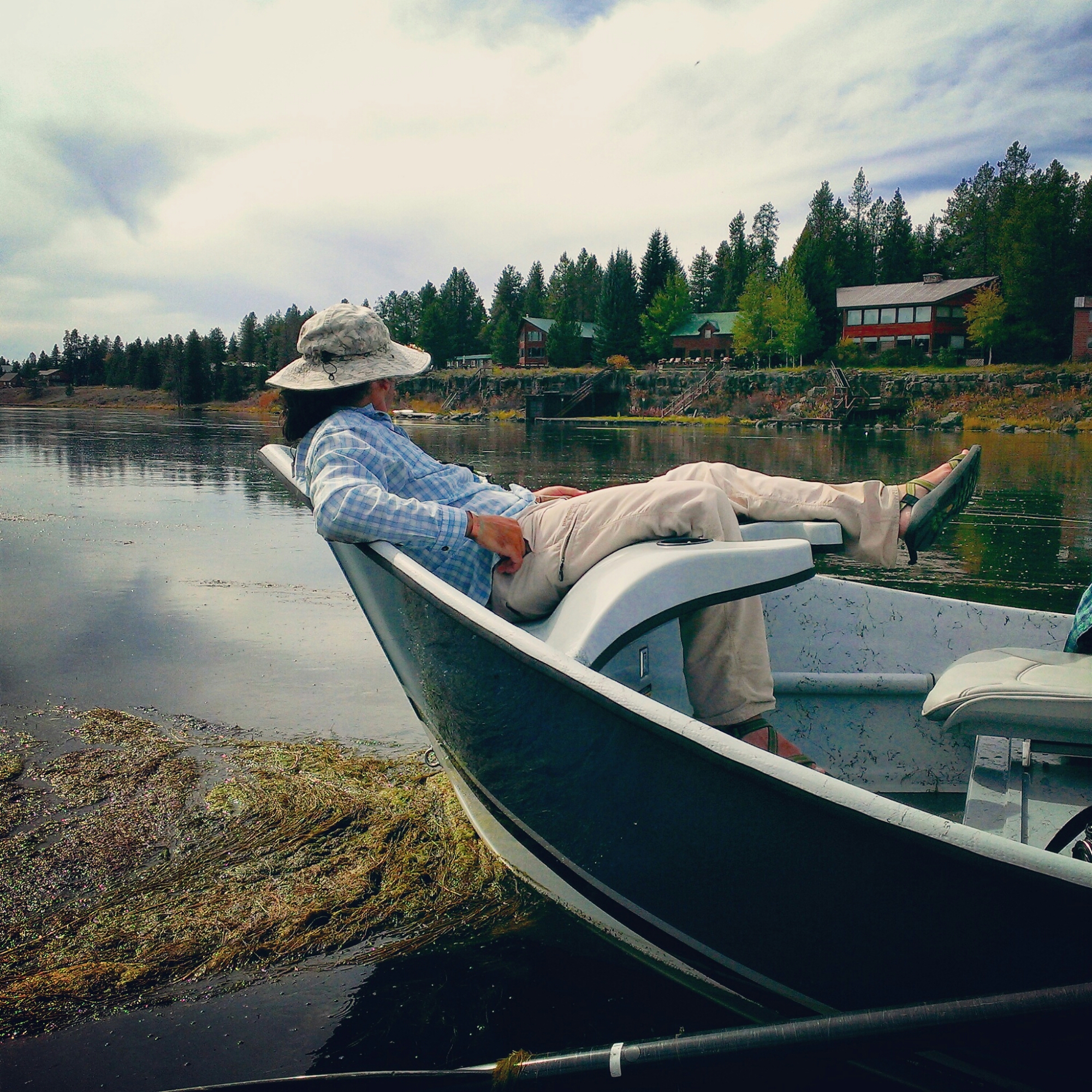 We're just hitting our stride on the Henry's Fork in Idaho. Our group has been a number of places after just one day to including Yellowstone Park, the Madison River, and Henry's Fork. We haven't had a lot of time to sort through pics yet, but some good ones are coming.