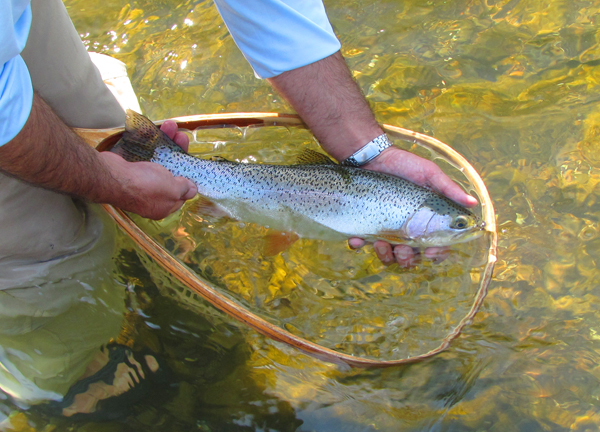 In most years TVA will start to drain reservoirs in August and we'll see medium to high flows into December, sometimes early January. Then flows are typically a mixed bag, sometimes good and sometimes tough until spring when TVA cuts flows to fill the reservoirs.
This year has been a tough one due to weather weather that has confounded TVA's best attempts to get the lakes down to their winter level. The Tennessee Vally is renowned for spring downpours and one of the most basic uses of the dams is to provide a buffer against flooding throughout out the region.
We have now reached that point on the calendar when TVA looks to let the reservoirs fill. Cherokee Dam has had reduced flows this week and it was cool to row the drift boat down the Holston with trout up sipping midges all around. Anyone who has ever been on the river with me knows I hate to fish teeny, tiny little nymphs under a strike indicator. I always prefer a dry fly as an indicator for #20 Zebra Midges. To my great delight, I caught maybe a half dozen fish who ate a #14 Royal Stimlator. Always cool among midge sippers.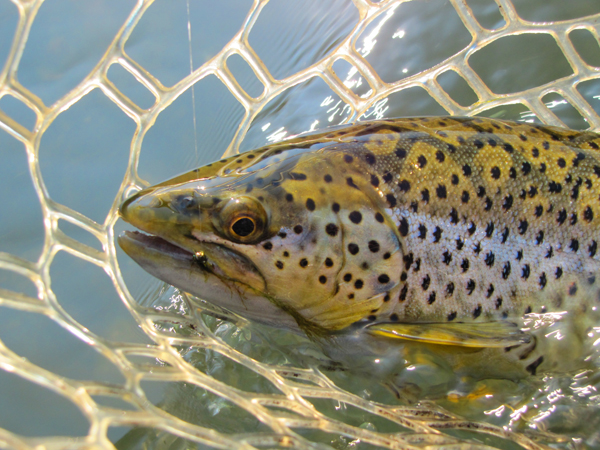 Perhaps the most encouraging sign is that Norris Dam is cutting flows way back this weekend there should be some great schedules for wading. You might need to do a little "flip flopping", running upstream and back down to avoid some high water, but that's always preferable to not getting on the river at all.