It's August here in East Tennessee and you can tell it from the weather as well as the flows on the tailwaters. It's hot and that goes without saying. At least it's not so hot as it was about the end of June nor so hot as many other locations in the country.
TVA has ramped up flows on all of the tailwaters and that puts a major crimp in fishing on the Holston and Clinch Rivers. Anyone who's up for the work of jerking streamers on the Clinch can find difficult opportunities for trout in the XXL range, but that's pretty tough in the heat.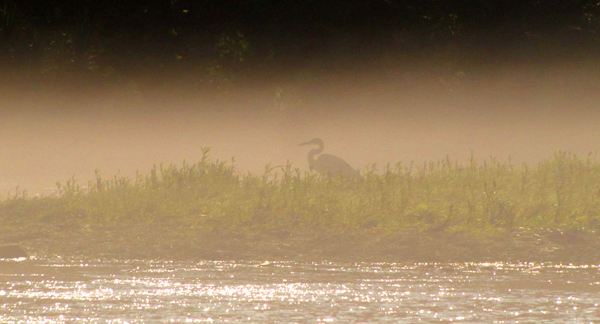 Fly fishing for smallmouth bass on the creeks and streams is actually at its best right now. Lower flows means more delicate presentations, but poppers are the best (and most fun) way to fish for these great fish.
It's time to get up high in the Smokies if you're looking to stay cool. Lower elevation streams like Little River along the road will have warmer water temperatures and sluggish trout so hike up above Elkmont or head up closer to Newfound Gap. Hiking is always the best way to find the best water this time of year.