The season is in full swing and every day finds us in a different place. One day rowing the drift boat, wading a stream in the Smokies the next day.
This week we've had a true blend of fly fishing for trout in our home waters.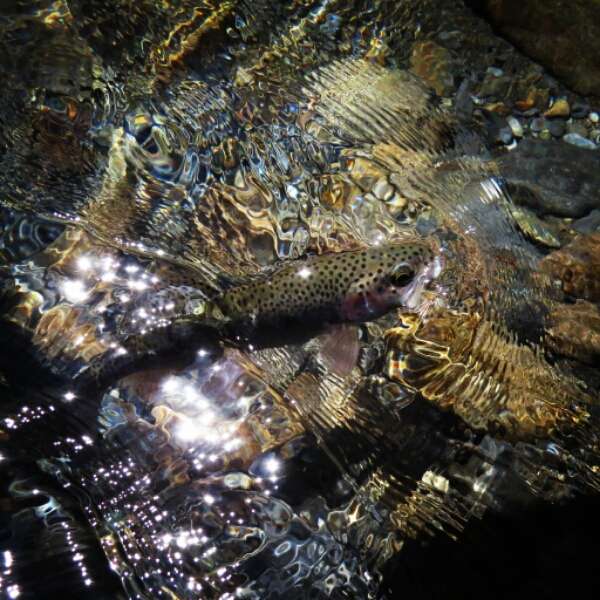 We saw a little more snow this week and even spotted some up high in a shady spot but spring should be here for good now. The dogwoods are in full bloom and it doesn't look like the recent cold snap hurt the foliage.
We're still fishing a blend of dry flies and nymphs but the afternoon dry fly fishing is definitely in full effect. A dropper rig with a bushy dry fly with a #16 nymph underneath is hard to beat.
Floats are getting better every day. We're starting to see some rising fish and that's always a good thing.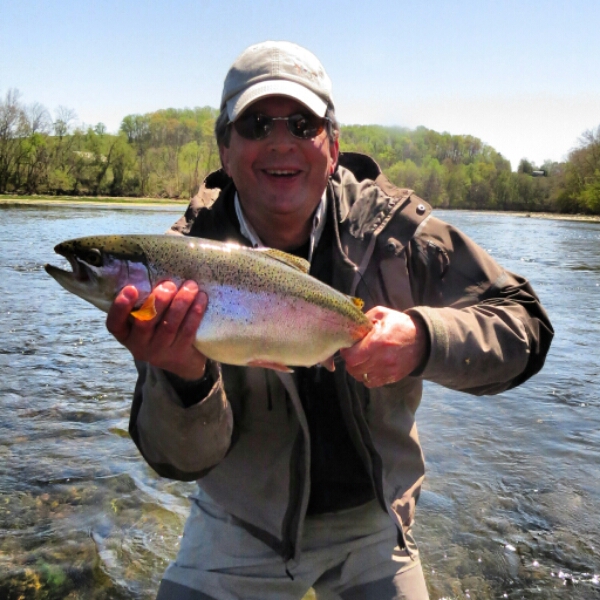 Vince sight fished to this beast of a rainbow that ate a #18 dry fly. I see a lot of stuff on the river but that was almost too much for me to fathom. Just incredible.
Yes… It's every bit as big as it looks.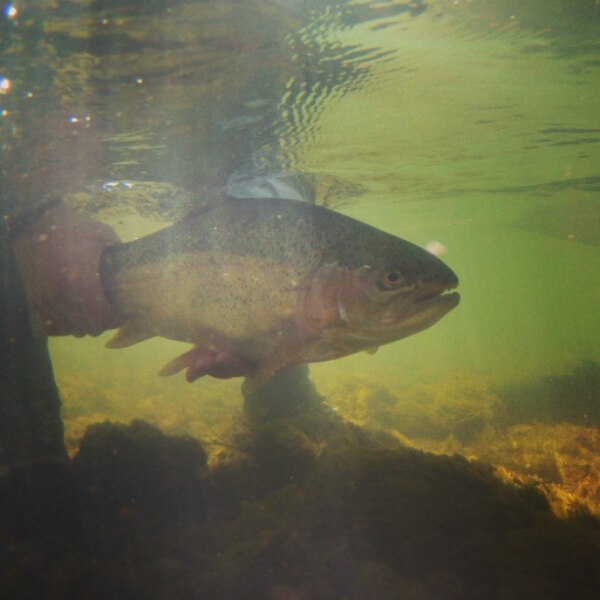 Catch you next time…