We're on our way to meet our group at TroutHunter Lodge on the Henry's Fork in Idaho near Yellowstone Park. As always, we're driving West with all of our gear and a drift boat in tow.
Needless to say it's a long drive  and we always try to break it up a little bit. We typically leave on an afternoon and drive pretty late. The second day is a long haul of around 15 hours. The third day we generally make it to our first fishing destination a little after lunch.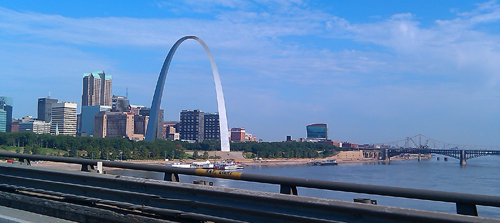 Crossing the Mississippi River and passing the St Louis Arch, gateway to the West
In our modern world most people think we're crazy to drive cross country from the Smokies to the Rockies, but we enjoy the trip and it allows us to take far more gear than we could ever take on an airliner. In fact, we've gotten into the habit of taking a drift boat since 2004.
As I'm sitting here blogging our trip with color photos taken on a digital camera and make calls on a cell phone that has internet access, I find it very interesting to take a look back into the past. I've always been fascinated with the history of westward expansion and try to learn more every year. Here's a look back at what used to be quick communication.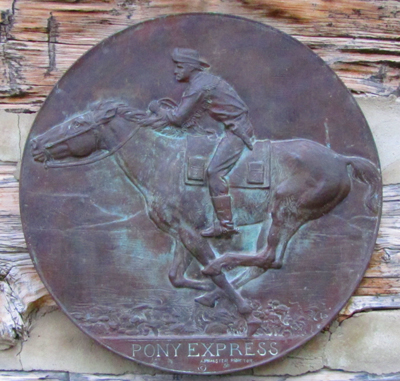 Ancient ancestor of email: the Pony Express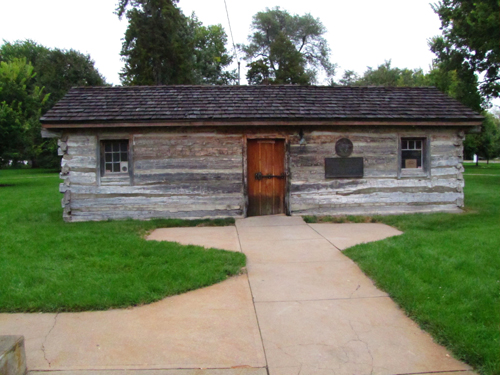 An original Pony Express station in western Nebraska