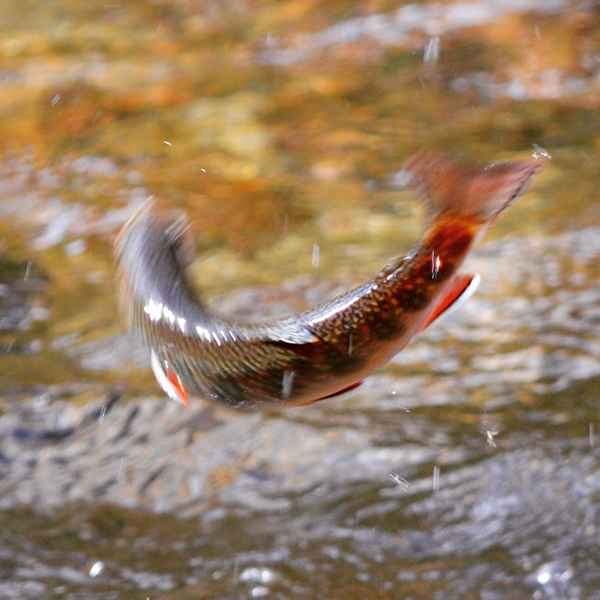 It's been a great week of fly fishing and guiding fly fishers here in East Tennessee and the Smokies. We experienced superb dry fly fishing for wild rainbows, browns, and brookies in the park. This was a tremendous improvement over previous weeks when nymphing was the most productive method of fooling fish.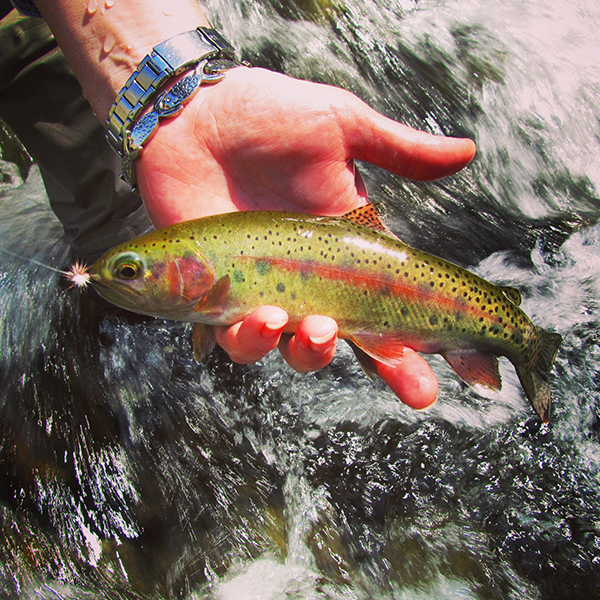 Afternoons have seen the most activity but the action has also started a bit earlier in the day. Nymphs are working straight away and we've been trying dries in likely spots before lunch time. This week will be wetter and cooler than last so this pattern may not hold up, but the warm temperatures will absolutely keep the fish active.
The float season has started as well as TVA has finally gotten into something of a rhythm. Last week it was tough to decide whether we should float the Clinch or Holston as both had great water conditions for a day in the drift boat. We ended up trying both. The Holston was better for overall numbers of fish and the Clinch was better for quality. All the fish we hooked on the fish were nice and there were a couple of fish in the "Mucho Grande" class that evaded the net.
Small nymphs were the best method for hooking fish on the tailwaters but the dry fly fishing should start to come along on the Holston over the next couple of weeks. We did the big streamer thing on the Clinch. Over a couple of miles of water we turned one large brown trout with a sense of restraint but not much else. A pair of #16-18 Pheasant Tail Nymphs fished deep consistently produced fish and a couple were a bit larger that a small hook and fine tippet could hold.
Charity and I managed to fit in a "Guides' Day Off" in the park, and likely the last one we'll have for a while. Our calendar has been filled for a while and I just had minor surgery on my knee. Wade creeks 3-7 days a week for 25 years and it seems it can take a toll on the body. Fortunately I'll be back on the water in a couple of weeks but only manning the oars in the drift boat until my knee is up for the rigors of wading boulder filled streams.
We'll keep you posted on all the conditions in the coming days as there's some significant rain forecast for this week. There's a good chance there might be some high water, but so far we're not expecting any flood conditions.