Yesterday Great Smoky Mountains National Park opened again after more than two weeks of being closed. All national parks are open today but Tennessee's governor Bill Haslam brokered a deal that allowed the states of Tennessee and North Carolina along with Blount and Sevier Counties in Tennessee to pay for the park to open. Needless to say we were there.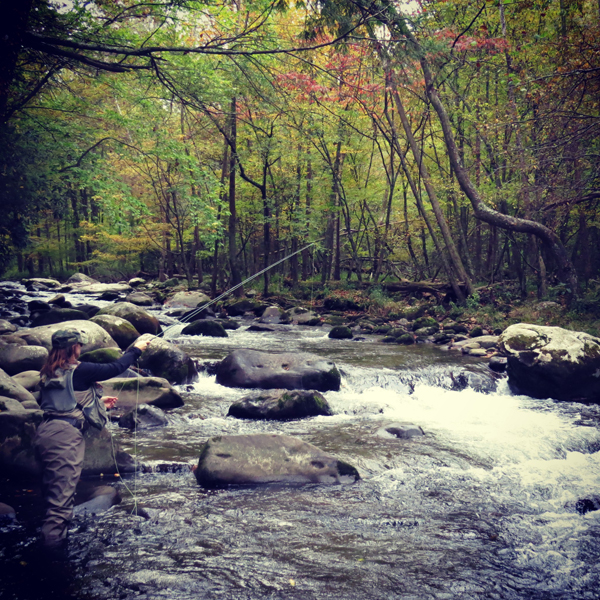 It was a little bit strange since it's been right at a month since we've been on our home water. We left town in mid September to head to Yellowstone and came home just as the shutdown was taking effect. I can't remember a time when we haven't been on the water in the Smokies for an entire month! It was good to be back.
Even better we're thrilled we won't be making anymore of those uncomfortable phone calls to our guide customers trying to figure out what needs to be done since we couldn't take them fishing. But enough of that! We glad to have it in our rear view mirror and get on with fall fishing!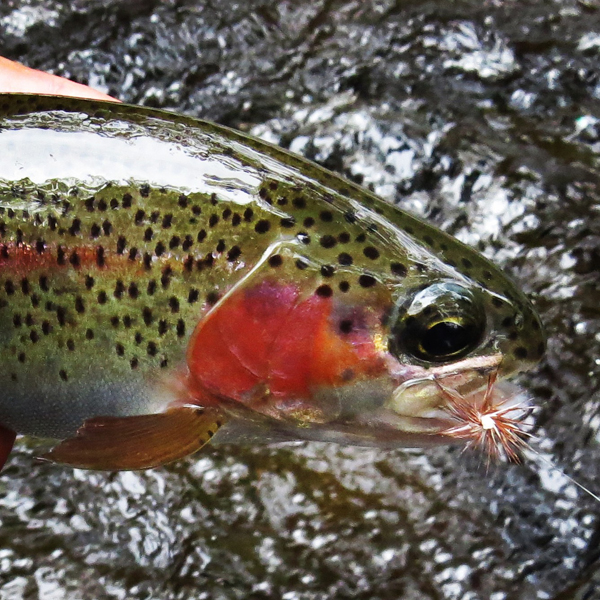 As always autumn is one of the top dry fly times of year and the weather forecast for the next week looks incredible. We have some light rain this morning but it looks like it will be sunny and cool over the next week with highs in the 50's and 60's.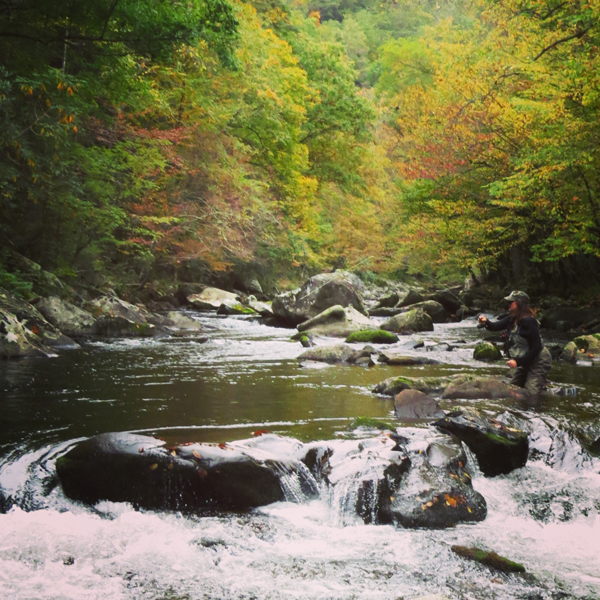 The tailwater situation still isn't great. The Clinch is generating between 10 and 15 times as much water as is coming into Norris Lake right now. The good news is that the lake is dropping fast but the bad news is that there isn't any fishing to be had. Expect some good flows on Saturday morning even if the trout are a little confused as to what happened to all the water. Hopefully next week flows will moderate a little bit.
Even if they don't there should be some superb fishing in the mountain streams. Get out and enjoy this beautiful time of year!